Specializing in Sushi, we offer an eclectic variety of Sushi & Sashimi options as well as our Kitchen Specialties!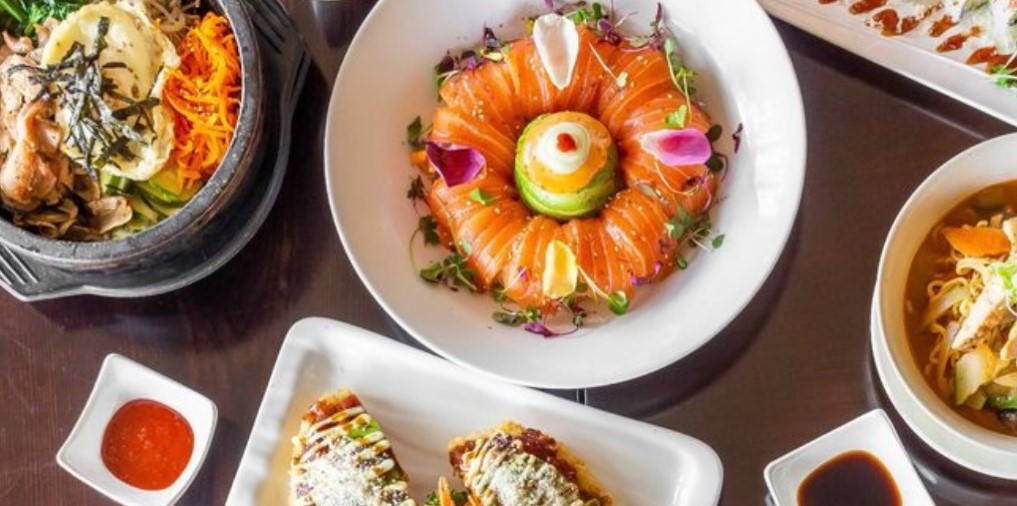 Whether a quick bite at the bar or an intimate experience at our table, you will surely enjoy our Korean-Japanese fusion cuisines.

Using only fresh and finest ingredients from the sea, we bring you the best sushi NJ has to offer. Our offering includes sushi, sashimi, noodles, vegetarian and diverse cold & hot appetizer choices.

We are open 6 days a week & offer dine-in, pickup and delivery. See you soon!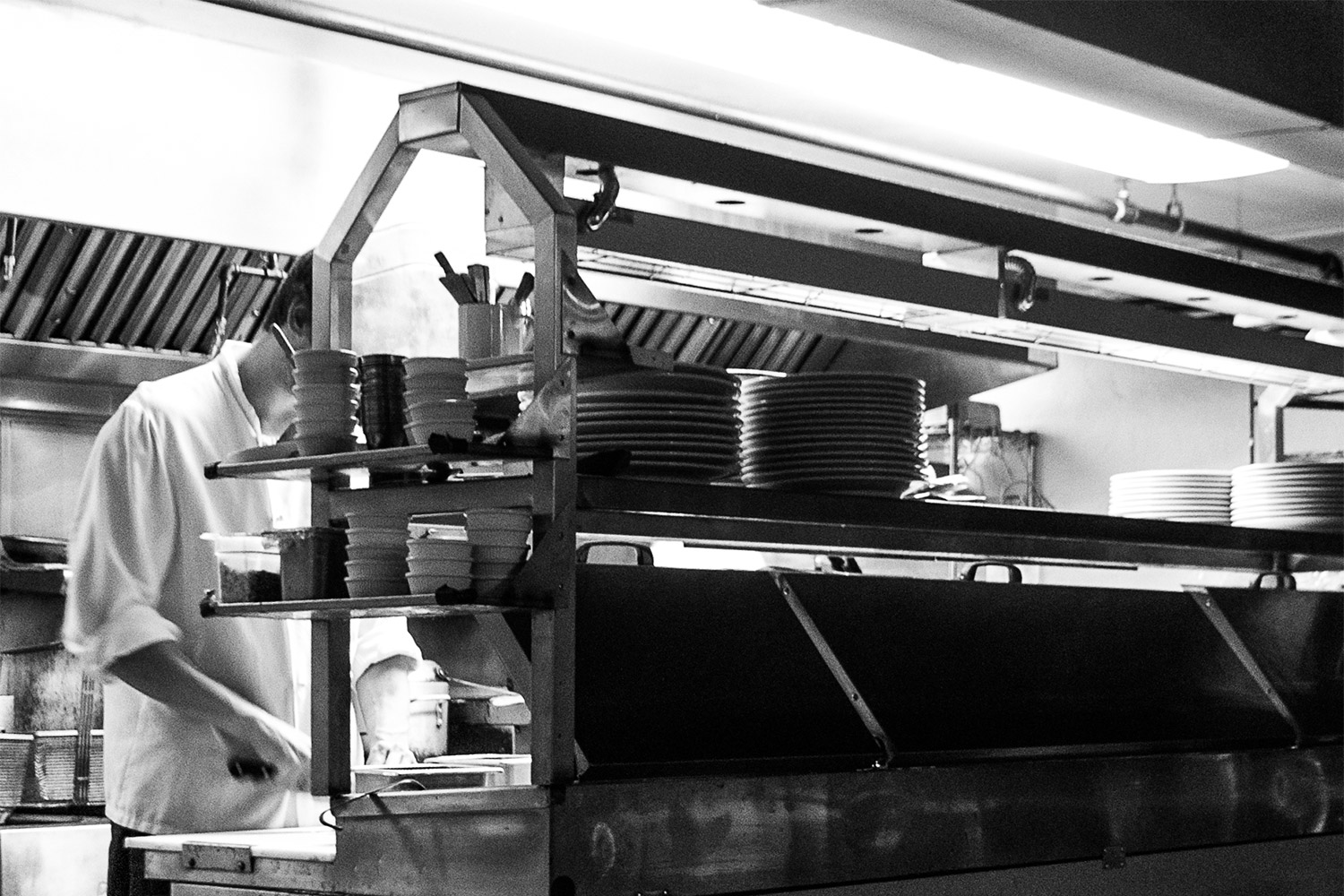 Order Directly
for the Lowest Prices & Free Delivery!
For Curbside Pickup, Order Ahead or Delivery.
Order HERE
"Always great! Delicious Korean and Japanese food! Attentive service. The salmon skin handrolls are fantastic! If you never had them, it may seem weird but you won't regret it!"

Philos K.

Westwood, NJ

"My first time ordering from here. Fast delivery. They gave me free potato salad (best I've ever had) which was a nice surprise. Very good sushi. Will order from here every time!"

Sara W.

Closter, NJ

"I love this place. They have quick service for takeout, and the food is always high quality. They have amazing sushi, sashimi, and Korean food! I love everything I've ever gotten from here. I drive out of my way to get their food because it's so delicious!"

Kristin H.

Nyack, NY
441 Broadway
Westwood, NJ 07675
Email: bopnsushi@gmail.com
Phone: (201) 722-8687
For Directions: Click Here!
Give us a call or drop by anytime, we endeavour to answer all enquiries within 24 hours on business days.
We are open 6 days a week!
Tuesday-Thursday: 11:00am — 9:00pm
Friday & Saturday: 11:00am — 09:30pm
Sunday: 12:00pm — 08:00pm